Goooooooaaaaaats
A few pictures from our trip to Carson City last weekend! We love seeing family, of course, but frankly the highlight of the trip was Ratchet the dwarf goat. He is possibly the cutest animal I've ever seen.
(My in-laws house and care for a herd of goats that does weed control and fire abatement work in the Reno area. Need some land cleared? Call Goat Grazers!)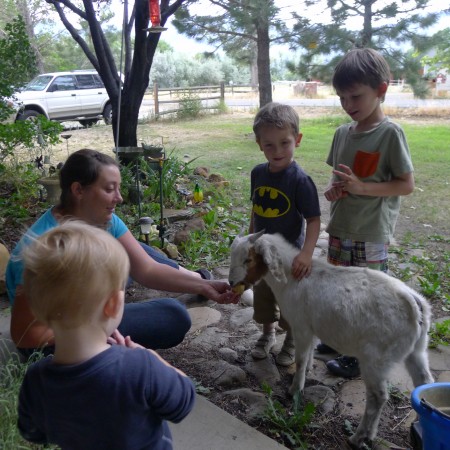 These small creatures will not mow your lawn: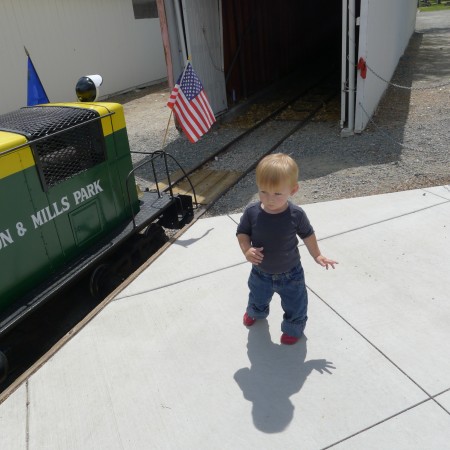 But this one will!